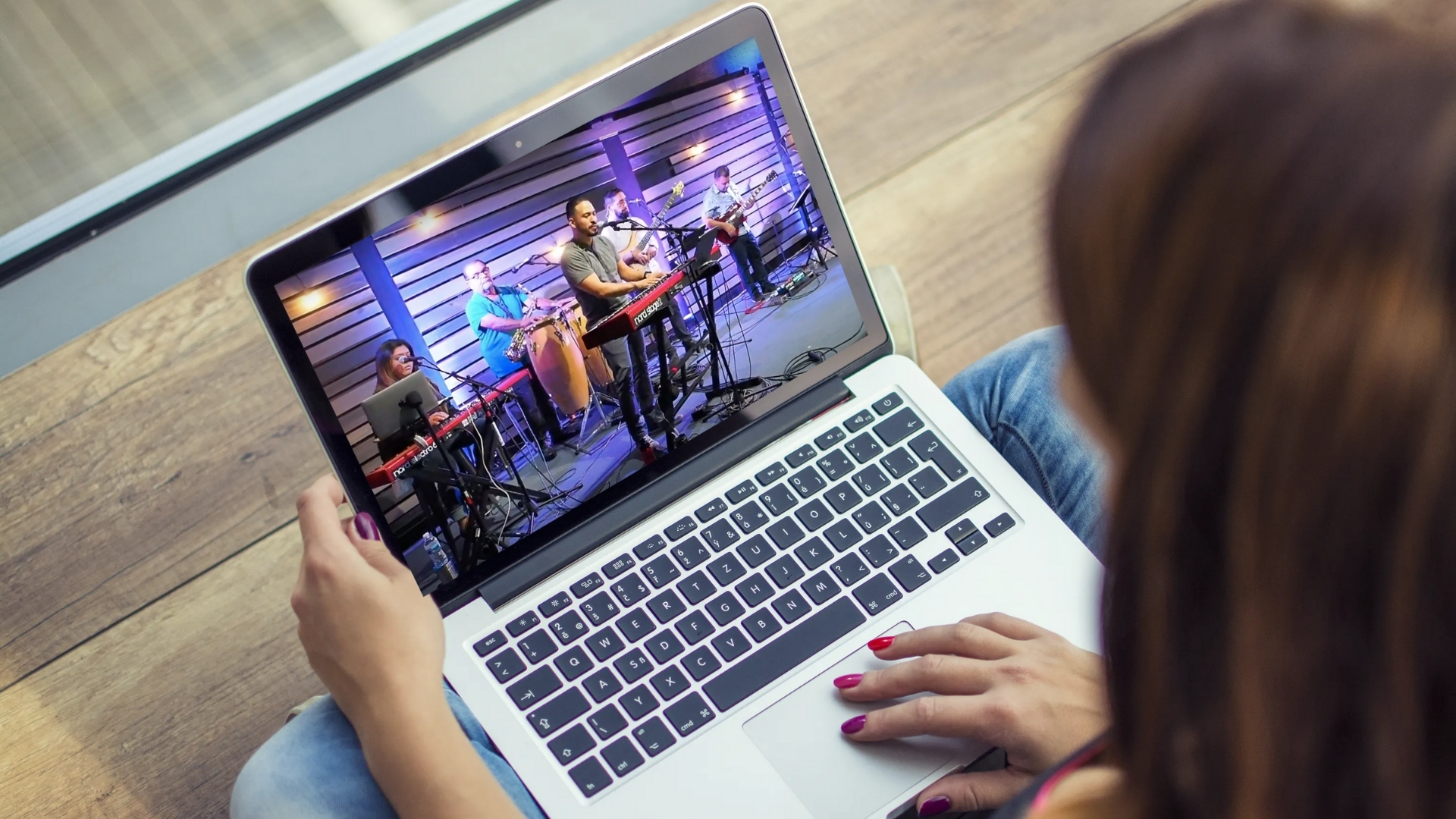 Vision Sunday 2022
Welcome to SHINE CHURCH LA
Visit us in person, Sunday's @ 11:30am!
LiveStream Slide
Join our Sunday Experience ONLINE!
Join our Sunday Experience ONLINE!
SHINE Church is a bilingual Christian church in Highland Park, CA that strives to represent God in a world that desperately needs him. We believe that because of Jesus' sacrifice on a wooden cross thousands of years ago, we can now live lives filled with hope, purpose, and peace. Our goal is to help you see that God knows and loves you, and has since before you were conceived. Even if you've had trouble seeing it, He is pouring out His love consistently in you and it simply takes a new perspective to see it.
Jesus is knocking on your heart and we pray that you allow us to guide you in knowing Him better.